Bronze Headstone 24x12 Individual
Bronze Dimensions:
24"L x 12"W x 1"H
Base Dimensions:
28"L x 16"W x 3"H
Price:
$1329
Weight:
190.0 lbs
Select Granite Base Color
Choose from the 3 granite colors available below.
Your Custom Bronze Selection:
Granite Base Color: Star Blue
Bronze Color: Dark Bronze
Border: Rock
Design: Simplicity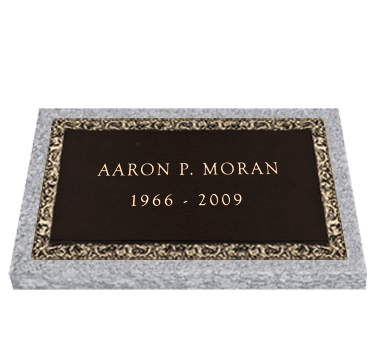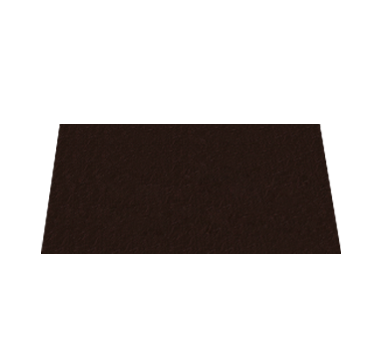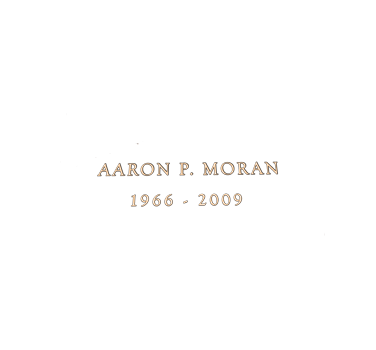 Other colors and sizes are available as a custom order. Please Contact Us for pricing.